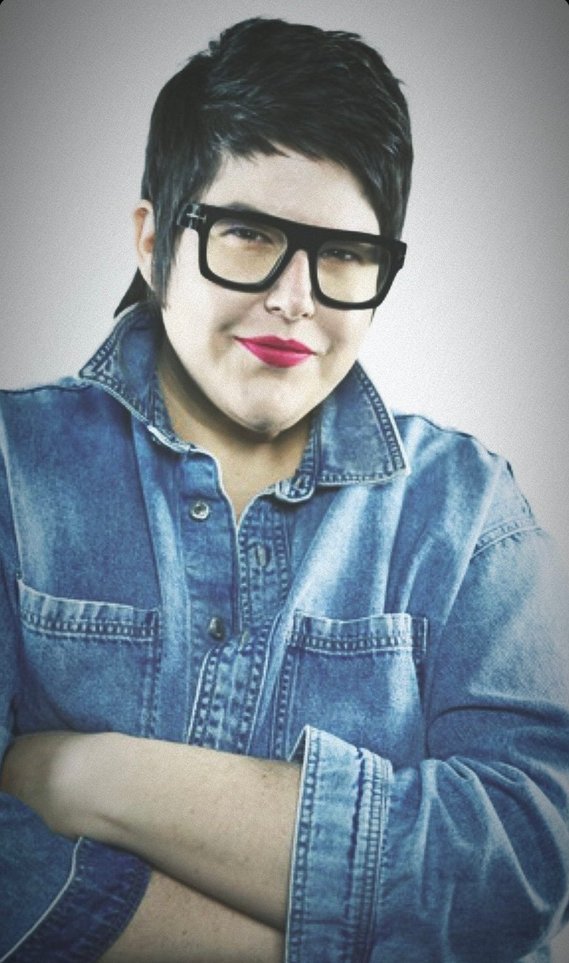 Zara is...

A New York based fashion academic, writer, professor and content maker obsessed with pushing boundaries and telling cultural stories that are hiding in plain sight. Zara's PhD research examines the work of Virgil Abloh.
In 2021, Zara launched the Unbiased Label podcast- real talk on fashion and culture from a critical, global perspective at the intersection of industry and academia. The CFDA called Unbiased Label a "Voice of Change".
Editorially, Zara has written for many publications including Fashion Forward, Fashion Unfiltered and was a contributing editor for The Washington Post's FW. As an artist, Zara's work has been seen in Vogue Italia, The Washington Post, Anderson Cooper 360, Meet the Press, Good Day New York, Good Day DC, and Good Morning America. Zara spent over a decade in the media space with brand expertise in arts, fashion and luxury. She is now an advertising consultant.
Education...
Massey University- PhD Candidate, Fashion Studies
Central Saint Martins- MA, Fashion Communication: Fashion Critical Studies (2020)
Graham Webb International Academy of Hair-Diploma (2005)
Shippensburg University of Penn.- BA, Communications (2001)